30 Years Experience in Minnesota Bankruptcy Courts
Craig Andresen has been practicing bankruptcy law in Minnesota since 1988.  Call today for a free consultation on how a Chapter 7 or 13 Bankruptcy can help you.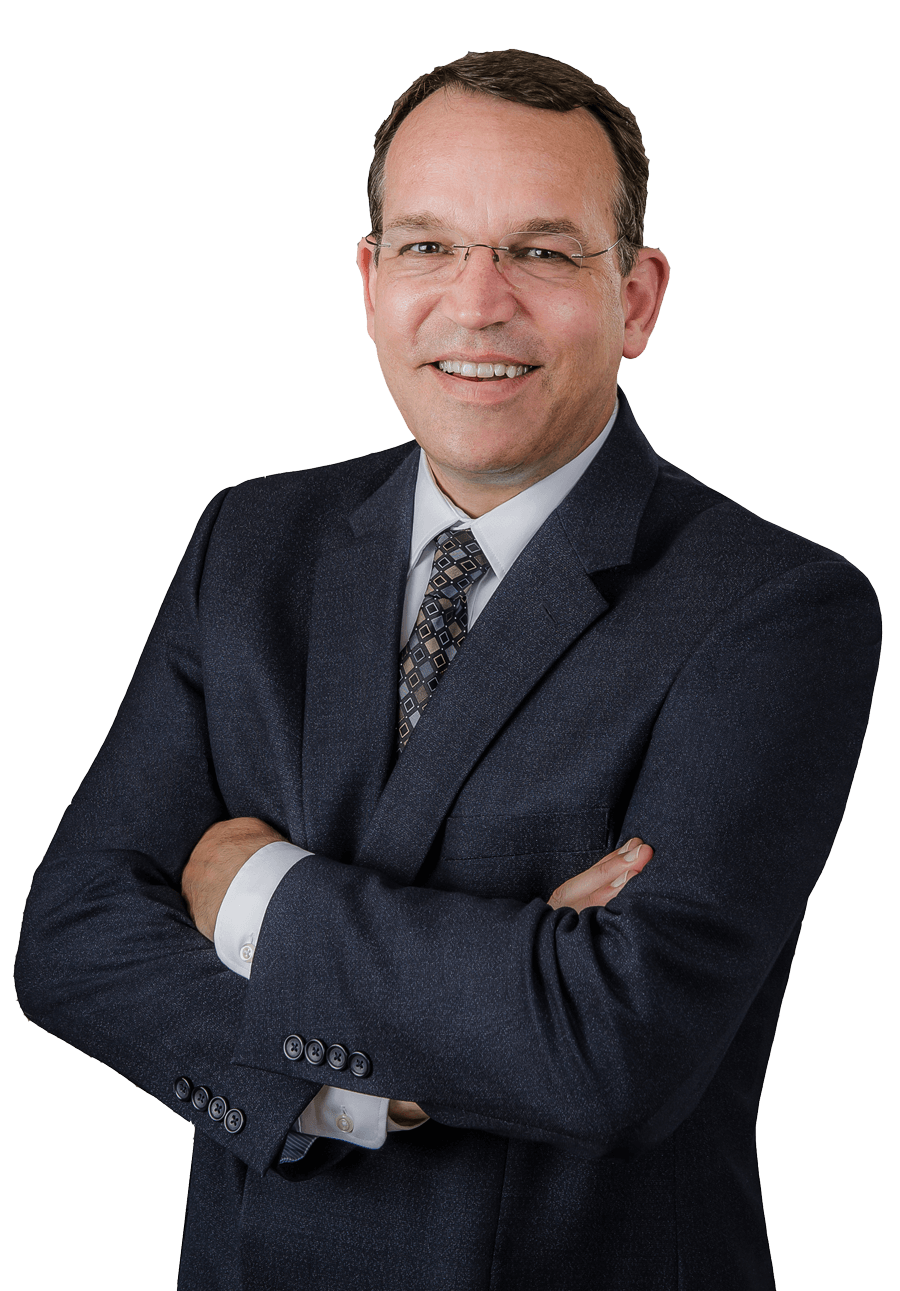 MINNEAPOLIS - ST. PAUL BANKRUPTCY LAWYER - CALL (952) 831-1995
Welcome to Andresen Law Offices. We are a full service bankruptcy law firm located in Bloomington. Since 1988, we have been helping Minnesota consumers and small businesses find solutions to debt problems through chapter 7 and 13 bankruptcy.
Call our offices at (952) 831-1995 to schedule a free consultation about your rights under the bankruptcy law.
Here are some of the reasons you should choose Andresen Law Offices:
30 years experience
Dedicated to protecting your rights
Attorney fees comparable to other major bankruptcy practitioners
Convenient metro location
Personal service to ensure you make the best informed choices
To get started, simply call our office. Once you've met with us, you'll know you're in good and experienced hands.

Helping Minnesotans With Chapter 7 and Chapter 13 Since 1988
Craig Andresen has been recognized for excellence more than any other Minnesota bankruptcy lawyer:
Five time "Super Lawyer" in consumer bankruptcy law - Law & Politics
"Top Lawyer in Minnesota" - Minneapolis-St. Paul Magazine
The Minneapolis Star Tribune and Minnesota Lawyer have been talking about Andresen Law Offices.  Read about it here: Star Tribune second mortgage avoidance news story; Minnesota Lawyer second mortgage avoidance news story; Minnesota Lawyer property tax refund litigation news story
Chair, Minnesota State Bar Association Bankruptcy Section, May 2019 to present
Represented the debtor in Keller v. Fisette, 455 B.R. 157 (8th Cir. BAP 2011), which established second mortgage stripping in chapter 13 in Minnesota
Minnesota State Chair, National Association of Consumer Bankruptcy Attorneys (NACBA), 2007 - 2016
Call today for a free consultation about how filing a Chapter 7 or Chapter 13 bankruptcy case can help you.